Things to do in the area
Discover all the activities
There's plenty to do around IJsselmeer and Edam. The town of Edam is world-famous for its cheese, historic town centre and picturesque buildings. There are also many other character towns and villages to explore.
Come and taste some cheese!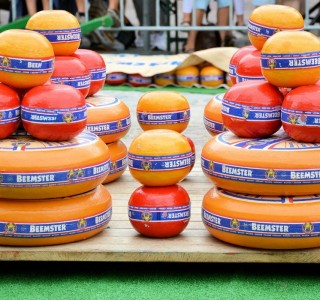 Edam cheese market
Kaaswaag
Traditional costume and more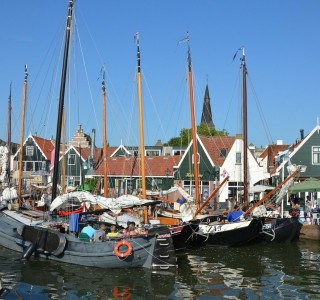 Volendam
Step back in time
Wander through a town from the era of the Dutch East India Company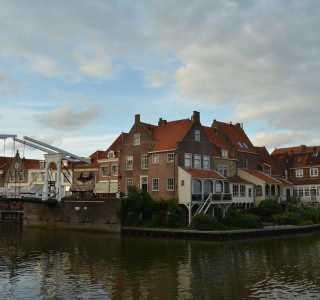 Enkhuizen
Historic landscapes
Day trips
In the area
You can visit the historic IJsselmeer towns of Enkhuizen, Hoorn and Monnickendam, or explore the Zaanse Schans area with its windmills. Edam lies in the heart of the Northern Holland landscape, only 18 km from Amsterdam, our vibrant capital (great bus connections!). There are cycling routes near the campsite, which give you a great way to explore the countryside of Northern Holland.
Markets
Weekly markets & cheese markets
Weekly markets
Tuesday: Purmerend
Wednesday: Edam
Saturday: Volendam
Traditional cheese markets
July 5, 12, 19, 26 and August 2, 9, 16, 23
from 10.30 to 12.30
Saturday August 12: Evening cheese market from 20.30 to 22.00
Edam: "Waterday" August 19, street market with various activities
Edam: City Fair, August 31 to July 3